© The Churches
in Wyberton &
Frampton
Site Editor:
John Marshall
Public Safety & local Voluntary or Charitable
Clubs and Community Group News: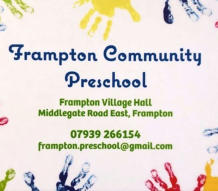 Frampton History
Group
For more information -
please contact
Joan Deane on
01205 722744.
Frampton WI
f
or more information
about our WI please call
Vanessa Jameson (President) 07955 763473
vanessajameson@btinternet.com
Carol Pattrick (Secretary) 01205 722879
carolpattrick@gmail.com
Janice Cotgreave ( Press) 01205 724617
janice.cotgreave@btinternet.com

Thistles Market Garden
is a Charitable Co-operative Community Benefit Society. Our
mission - is to improve the quality of life for adults with a
learning disability, through providing daily purposeful
activities in horticulture where they can thrive, grow in
confidence and integrate into the local community in a happy
and safe learning environment. We are located in Sutterton
but our service users come from a wide area.
www.thistlesmarketgarden.net
Tel.

01205 461286

If you would like to highlight the work of any voluntary or charitable
Clubs or Community Groups serving Wyberton or Frampton, please
send details to the editor for free publication on this website!
Sponsor -
If you would like to sponsor our website with info. about
your local business or service - please email John Marshall the site
editor.



Local and well worth a visit!
The
WW2
'We'll Meet Again'
museum at
Freiston Shore. Includes: Blitz presentation,
Static Displays, Lancaster Flight Simulator,
1940's Police Station and so much more!
Cafe & terrace for refreshments.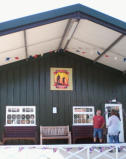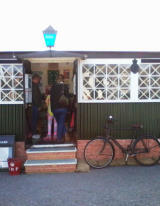 Fire Safety Check referral process for at
risk categories
To make a request, or referral, for a free
home fire safety check, please follow this
link:
https://www.lincolnshire.gov.uk/home-
fire-safety/request-safe-well-check
Can you Help? 9 Volunteers needed to form the local
Roadhog Team.
You may have seen the roadHOG bus in our
villages. It has been around for some years and can now operate
again. They need some more volunteer helpers! A DBS check will
be required. If you have the aptitude to work with young people
and can spare a few hours on a regular rota, please email for
more details: contact@wybertonandframpton.org